MesoBotanica Solutions and Boosters
Nano-pen and Comprehensive Solutions
At SESHA Skin Therepy, we strive to create innovative and nourishing skin care solutions. Our team of scientists and estheticians have carefully curated a comprehensive professional facial treatment using our NEW MesoBotanica nano-tip pen.
Formulated with PET, pharmaceutical-grade botanicals, alongside exfoliants, peptides, antioxidants and growth factors to optimize and deliver treatment results.
Mix and match MesoBotanica Solutions and Boosters to provide clients with a pain-free, corrective, preventative and targeted and customized facial treatment with essentially no downtime!
MesoBotanica Pen
SPECS
Weight: 78g/2.75oz
Dimensions: 146.2mm x 19mm
Power Supply: Rechargeable lithium battery
Input Power: 5V DC
Stainess steel, single-use, sterile nano tips
PRODUCT BENEFITS
Does not take up counter space
Portable, cordless and lightweight
Easy to bring between offices
Used easily on neck, hands
Stainless steel
Log In
MesoBotanica Solutions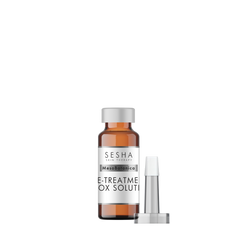 MesoBotanica: Pre-Treatment Detox Solution (Step 1) Wholesale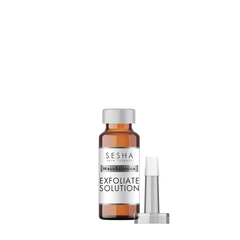 MesoBotanica: SESHA Exfoliate Solution (Step 2 for Normal-Oily Skin) Wholesale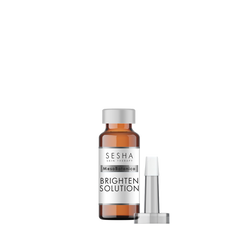 MesoBotanica: SESHA Brighten Solution (Step 2 for Normal-Dry Skin) Wholesale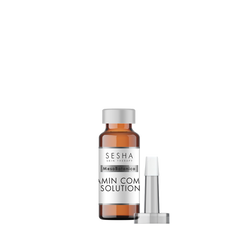 MesoBotanica: Vitamin Complex Solution (Step 3) Wholesale
Fall Special MesoBotanica: Nano-tip Pen Wholesale Starter Kit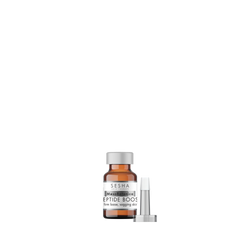 MesoBotanica: SESHA CU- Peptide Booster Solution (Step 4 for skin firming) Wholesale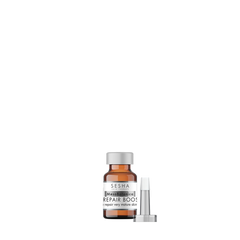 MesoBotanica: SESHA EGF Repair Booster Solution (Step 4 for very mature skin) Wholesale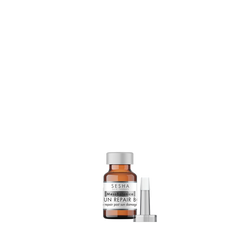 MesoBotanica: SESHA Phyto Sun Repair Booster Solution (Step 4 for Sun Damage) Wholesale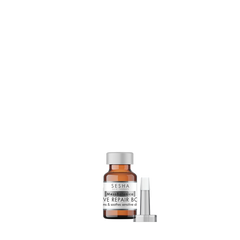 MesoBotanica: SESHA Sensitive Repair Booster Solution (Step 4 for barrier repair) Wholesale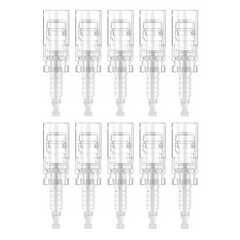 Box of 10: Nano-tip Cartridges (Stainless steel) Wholesale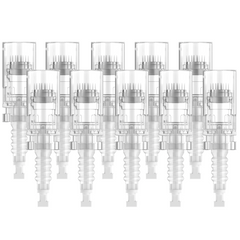 Box of 10: Micro-Needle Cartridges (24 needles) Wholesale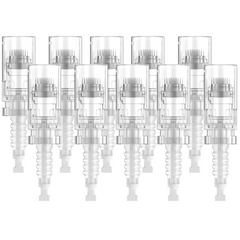 Box of 10: Micro-Needle Cartridges (36 needles) Wholesale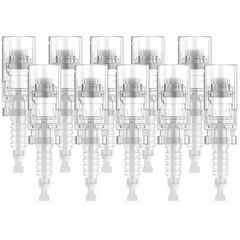 Box of 10: Micro-Needle Cartridges (42 needles) Wholesale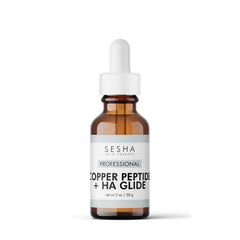 Copper Peptide + HA Glide - 2 oz - Wholesale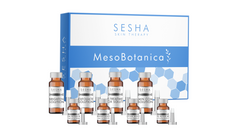 MesoBotanica Treatment Set (Solutions only) - Wholesale
Mesobotanica Nano Tip Device - Wholesale
MesoBotanica Boosters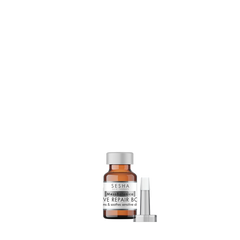 MesoBotanica: SESHA Sensitive Repair Booster Solution (Step 4 for barrier repair) Wholesale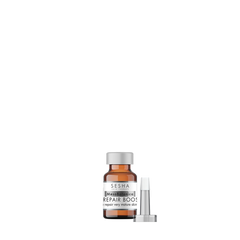 MesoBotanica: SESHA EGF Repair Booster Solution (Step 4 for very mature skin) Wholesale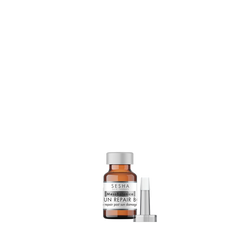 MesoBotanica: SESHA Phyto Sun Repair Booster Solution (Step 4 for Sun Damage) Wholesale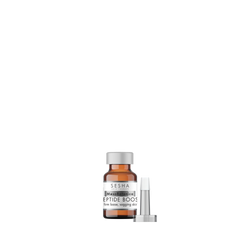 MesoBotanica: SESHA CU- Peptide Booster Solution (Step 4 for skin firming) Wholesale